Archives

---
======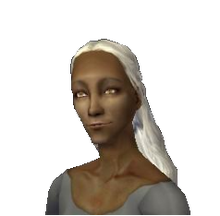 Sim pics
How do you do make those pictures of your sims stay at the bottom of the page like that? WayfinderOwl (talk) 15:00, December 1, 2015 (UTC)
Chat later?
Hey Aldo, sorry for staying quiet yesterday. I was really busy with something and forgot about the chat -_-
I'm available in about six hours if you want to chat then? — The Tim Man (TSW • AH • MGW • Contribs) 00:29, December 4, 2015 (UTC)
RE:A Garden of Roses
Thanks for your message, it means a lot to know that people enjoy my work. AGoR will be back in the new year with chapters worthy of such awesome readers, and I'll be sure to contact you with any questions and updates. Thanks again! Vpetmad (talk) 17:01, December 12, 2015 (UTC)
Community content is available under
CC-BY-SA
unless otherwise noted.