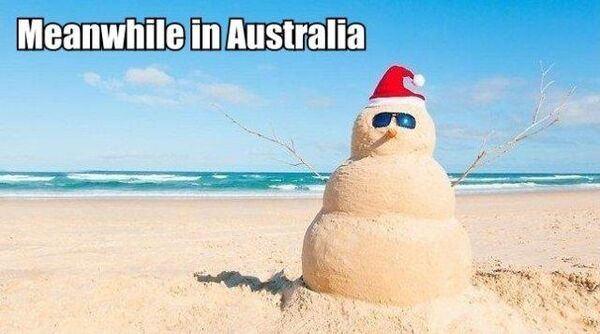 Why-kick-a-moo-cow?
Featured Editor
This user was selected as a
Featured Editor
on The Sims Wiki for February 2013, in recognition of their positive contributions to the wiki.
A bit about me
Edit
Bio
| | |
| --- | --- |
| +10 | This user is in the UTC +10 timezone. |
| | |
| --- | --- |
| | The user is a Leo. |
Wiki Related
| | |
| --- | --- |
| | This user has made 3,946 contributions. |
| | |
| --- | --- |
| | This user participated in the July 2013 Project of the Month! |
Other
| | |
| --- | --- |
| | This user likes the language Simlish. |
Hello TSW readers and editors! My name is Kelly (though not many people refer to me as that here) and I'm an editor and retired admin.
If you haven't already figured it out, I'm an Aussie! This means that I'm not normally online when other places around the world are, so I apologise if I reply to you late or if I'm unavailable to be spoken to. And no, I'm not going to throw a shrimp on the barbie for you.
I own all of The Sims games (though I don't play them anymore), all of The Sims 2 games, all save one of The Sims 3 games and The Sims 4.
If you want to chat or ask me a question, please do so on my talk page.
The Wiki and I
Edit
Here's just a few things that are happening with me on this Wiki:
I received admin rights in March 2013. Sincere thanks to Lab for the nomination and to all who supported me! I decided to retire in July 2018 due to inactiveness.
I was awarded rollback rights in December 2012 from WH and Lab, with support from Dev.
A special thanks has to go to Hannah who helped make this page look good!
To-Do List
Edit
Things I'd like to edit on the wiki.
Improve the Game Guide section of the wiki
Add images to pages missing them
Add information to pages missing it (eg. articles with short sections)
Clean up jumbled pages
Editing Milestones
Edit
The pages I edited that gave me an important milestone!
1000 edits - Sierra Zhang on the 13th of December, 2012, at about 11:53am (UTC)
2000 edits - Alyssa Pachis on the 25th of March, 2013, at about 8:08pm (UTC)
3000 edits - J'Adore Bakery on the 24th of November, 2013, at about 7:32am (UTC)
Other Links...
Edit
My Sandbox - Used for testing out templates, images, and anything else I may need to remember for the future.
Community content is available under
CC-BY-SA
unless otherwise noted.