By the way, I edit WAAAAY more on the Tamagotchi Wikia. And I am an admin there! I also LOVE cats! Its kind of obvious, looking at my talkbox and avatar...
My Simselfs
Edit

The Simself Legacy
Edit
The Simself Legacy is almost on the 4th generation.
Gen. 1 ---
Founder/Heir: Shane Simself
Spouse: Calista Simself
-- Gen. 2 ---
Heir: Peter Simself
Spouse: Nixi Simself
Spares: Joey, Van, Angie, Jarre, and Peter Simself
Joey's Spouse: Kayla Nagatani
Joey's Children: Jennifer Nagatani
Van's Spouse: DJ
Angie and Jarre's boyfriend: Adam Sunhalte (romance sim)
Children: Soon
Peter's Souse: Amanda Simself
-- Gen. 3 ---
Heir: Cali Simself
Spouse: Sean Simself
Spare: Silvia Poptartian
Silvia's Spouse: Jake Poptartian
My Top 10 Fave Sims
Edit
10. Lilith Pleasant-I made her a murderer in my game!
9. Tara Kat-She is a cat freak, so am I!
8. Pauline Wan-Bad thing are said about her, I had a sim look in the trash can!
7. Malcolm Landgraab TS3- He is an adorable kid!
6. Tamara Donner- ... ... umm. She looks like Lolita.
5. Tank Grunt- Go army kid!
4. Mazuiko Jackson- Freaky evil sushi gurl!
3. Albany Capp- He is so entertaining to play!
2. Dina Caliente- She is interesting!
1. Lolita Goth- She is the hottest ghost in the game!!!
|
v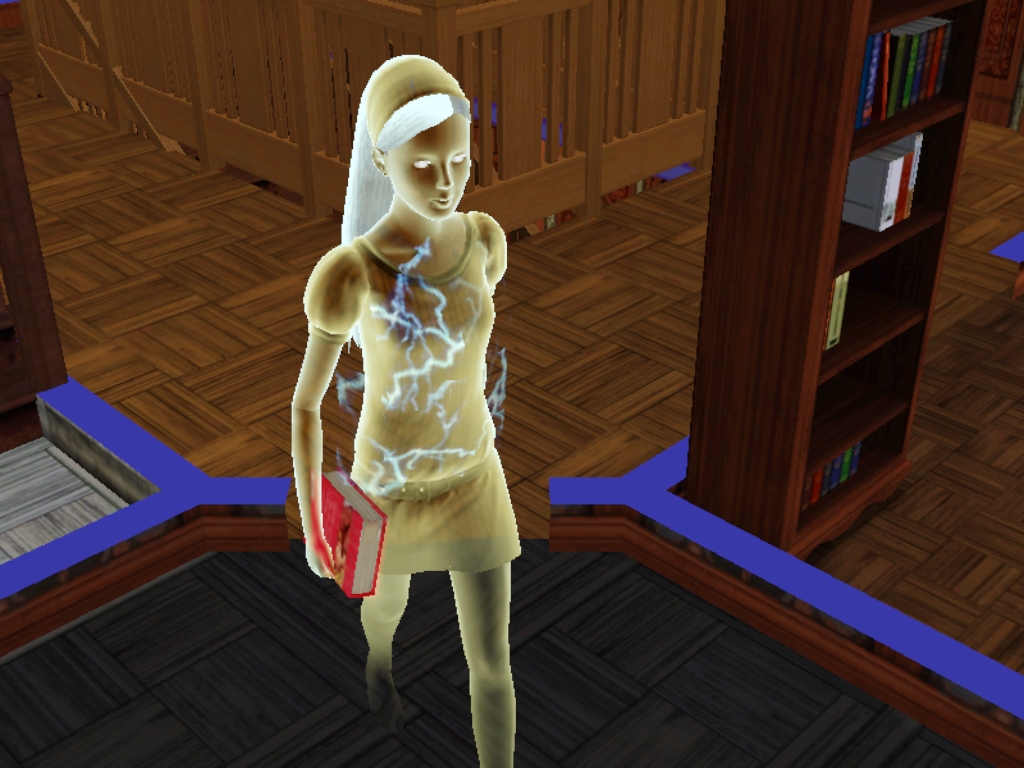 Community content is available under
CC-BY-SA
unless otherwise noted.